Fred Thomas wins Regional Pride of Britain Award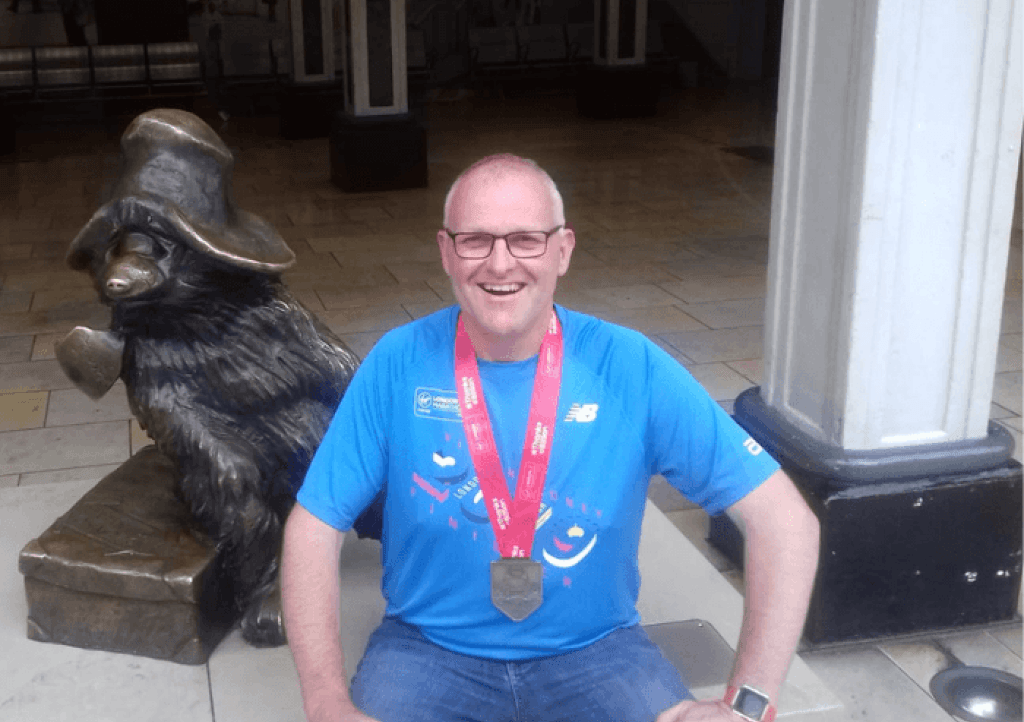 Fred Thomas, aka Betty Stogs, has won a place in the finals of the Pride of Britain Awards.
He was named Regional Pride of Britain Fundraiser 2023 on Friday 15 September.
He will now go onto the finals of the awards, representing the West Country at the national ceremony in October.
Fred, who fundraises across Cornwall, has raised almost £150,000 for Children's Hospice South West (CHSW) spanning over 14 years, and £400,000 collectively for CHSW and the RNLI.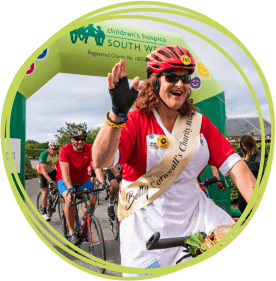 Fred has been actively fundraising as Betty since 2007, when he was named the winning applicant in Skinner's Brewery's search to bring the famous face of their best-selling Betty Stogs beer to life.
Since then he has taken part in various challenges like CHSW's Ride for Precious Lives cycling event, skydives and making appearances at Cornish events like Falmouth Week and The International Sea Shanty festival year upon year. 
He has become a local icon, and a friendly, recognisable face across the county.
Kiley Pearce, Events Fundraiser for CHSW, works closely with Fred, as he often volunteers at CHSW's Moonlight Memory Walk, and takes part in Ride for Precious Lives every year.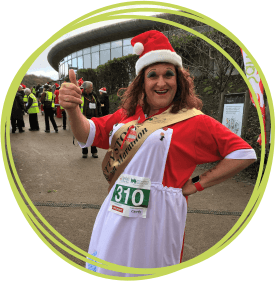 She said: "He is out day and night fundraising, he'll come in and he'll have raised another £500 from a bucket collection, or a few thousand from an event he has put on.
"To say this man is relentless is an understatement.
"What he does for CHSW, we are in awe of."
CHSW is a charity that has always been close to Fred's heart.
He has witnessed firsthand the difference the hospice makes to children and young people, and their families, across Cornwall and Plymouth.
Fred said: "I took the opportunity to help these families spend a bit more quality time. 
That's why I do Betty Stogs, because it is very close to my heart, and if I can help any family to spend their precious time with their loved ones, that's why I do what I do.
The whole of CHSW is behind Fred, and wishes him the best of luck for the finals.