Enjoy a taste of spring at stunning Snowdrop Sunday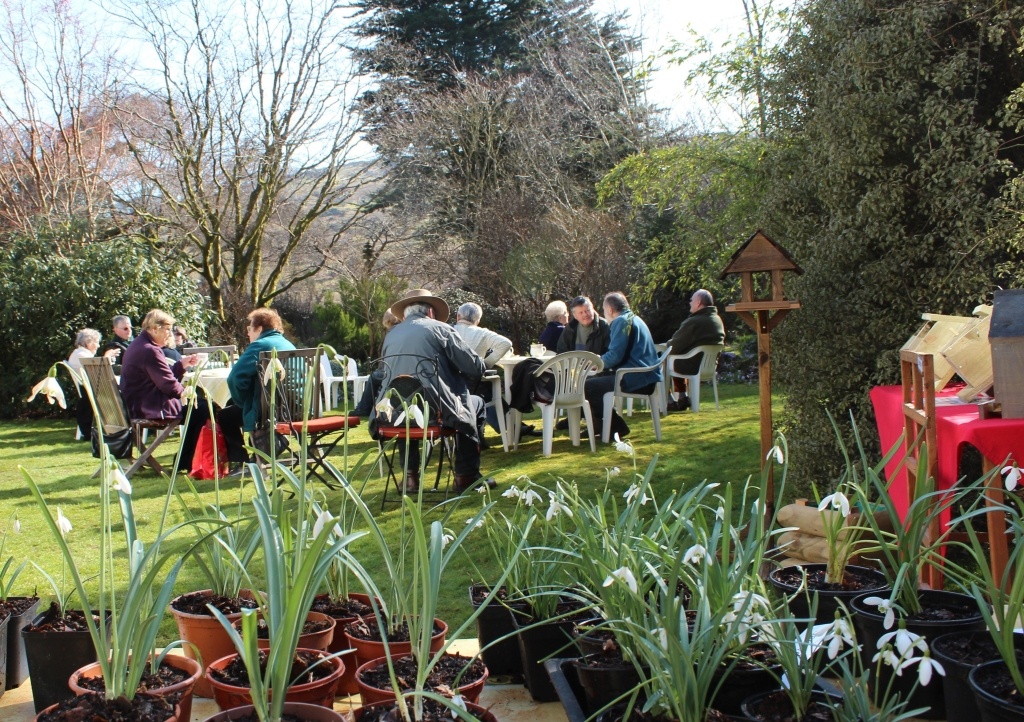 People are being invited to enjoy an early taste of spring in a colourful corner of Dartmoor this month.
Thousands of snowdrops – as well as early crocus, dwarf daffodils and hellebores – are expected to be in bloom for the 12th annual Andrews Corner 'Snowdrop Sunday', near Belstone, on February 17.
The woodland garden, situated high on the northern slopes of Dartmoor, offers spectacular views across the Skaigh Valley. It was created over the last 50 years by the Hill family and is now home to around 100 different snowdrop cultivars, both common and the more unusual.
The event, now in its 12th year, is organised by owners Robin and Edwina Hill, who are members of the Belstone and Area Children's Hospice South West (CHSW) friends' group. Last year's event raised more than £900 for the charity, which has children's hospices in North Devon, Cornwall and North Somerset.
Their garden will be open to members of the public from 11am to 4pm with sales of snowdrops, hellebores and cyclamen. CHSW goods will also be on sale, as well as hot soup, cheese scones, bacon baps, hot drinks and cakes. Indoor space will also be available for those who prefer to view the garden or consume refreshments in relative warmth.
For more information about Andrews Corner, visit the website.