Edwards Vacuum Sponsor 10th Ride for Precious Lives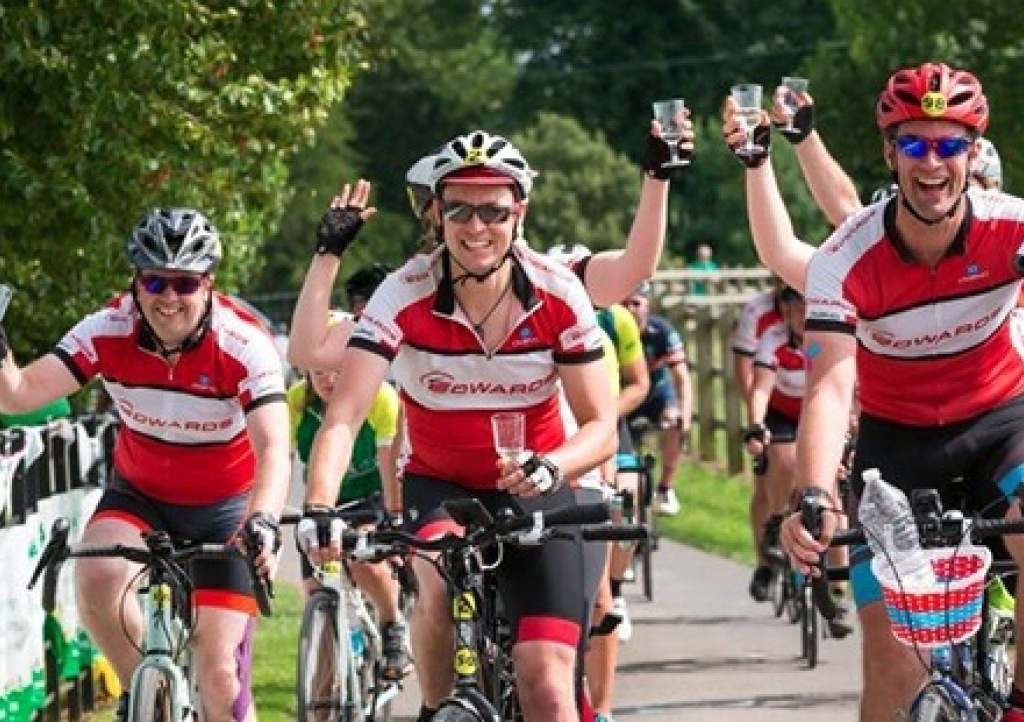 Edwards Vacuum (part of the Atlas Copco Group) is a global engineering company based in Clevedon and is generously sponsoring Children's Hospice South West's (CHSW) 10th  Ride for Precious Lives event.
The Ride for Precious Lives is a 205 mile, 3 day, cycling challenge which has been completed by over 750 cyclists over the last nine years and raised an incredible £725,000 for CHSW.
Ride for Precious Lives will be taking place 6th – 8th July and encompasses all three of CHSW's children's hospices across the south west region. It will start at Little Harbour in Cornwall, visit Little Bridge House in Barnstaple along the way and will finish at Charlton Farm near Bristol. 
CHSW relies almost entirely on voluntary donations to keep supporting over 500 children with life limiting and life threatening illnesses and their families.
Edwards has sponsored Ride for Precious Lives for the past six years and is delighted to be able to be part of the 10th Anniversary ride. Jago Snook, Senior Product Manager at Edwards says
Edwards is extremely proud to be supporting the 10th edition of the CHSW Ride for Precious Lives. We have supported the ride for 6 years now and there is a huge satisfaction in seeing how hard the riders work not just on three long days in the saddle and the training commitment that it takes but in also raising huge amounts of sponsorship.  The riders seem to work harder to gain sponsorship because they know that everything they raise goes directly to supporting the children and their families.
Amanda Gallagher, Corporate Partnerships Fundraiser for CHSW said "We are delighted that Edwards have come on board once again as sponsors for our special 10th Anniversary Ride for Precious Lives. Their sponsorship means that even more money raised by those taking part can go straight towards helping support the children and families that we offer care to at our three hospices in the region. We look forward to cheering them on at the ride."
There are still a few places remaining for this year's Ride for Precious Lives so if you are interested in taking part please click here to find out more information or call your nearest CHSW hospice to speak with one of the Fundraising Team.