Deer Farm Supporting Children's Hospice South West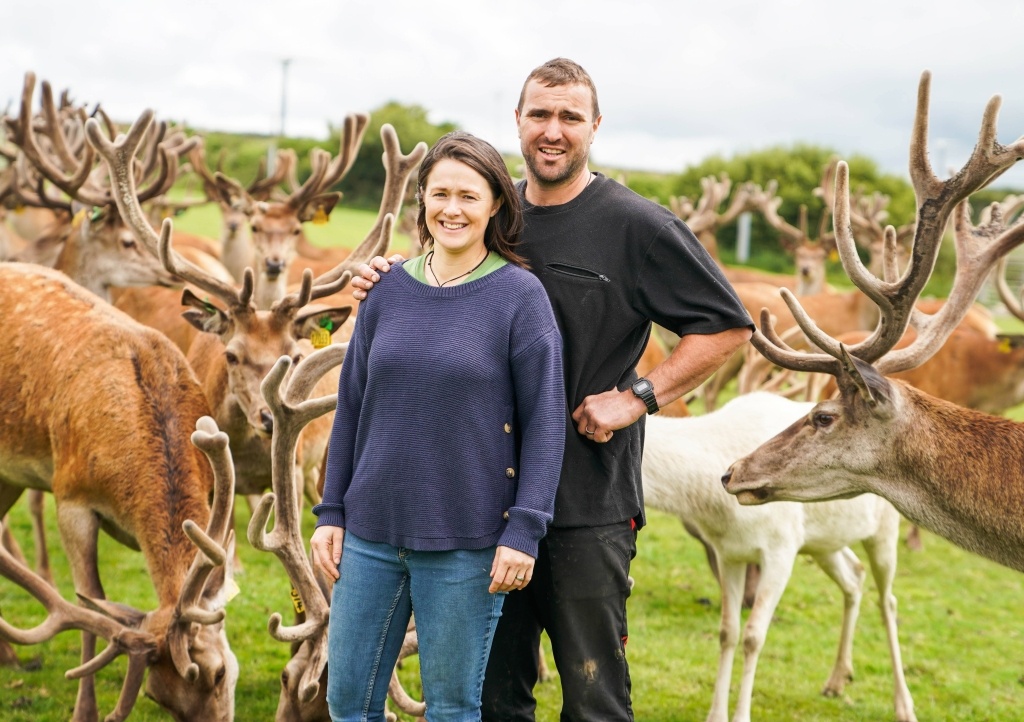 Westcountry Premium Venison in Launceston has chosen to support Children's Hospice South West (CHSW) through the sale of its popular dog chews.

As an addition to their butchery, the family farm makes dog chews out of deer antler for customers' canine companions to enjoy. They are packed with calcium, potassium, iron, zinc and magnesium and are sustainably grown, sourced and safely collected from their high health status deer annually.
 
For every dog chew sold they will be donating £2 to CHSW, which runs three children's hospices in the region including Little Harbour in St Austell.
 
The dog chews range in price from £6.50 to £18.99 and can be purchased through their online shop or at other stockists of Westcountry Premium Venison including Colwith Farm Shop in Lostwithiel, Maunders and sons in Launceston, Country Mans Choice Farm Shop in Ivybridge or Greendale Farm Shop in Farringdon.
 

The farm and business in Launceston is run by husband and wife Pippa and Matt Smith and the farm has been in Pip's family since 1703.
 
Matt and Pippa said "We visited CHSW's Little Harbour in 2016 and since then its left a special place in both our hearts and being parents we appreciate the support they give to families and to children and given the times we felt this was an opportunity to support this great cause."
 
Matt supported CHSW back in 2016 when he broke the world record for shearing 731 sheep in nine hours, this event raised funds for CHSW through donations collected on the day.
 
Sherelle Puertas, Fundraiser for CHSW said "We are really grateful for the support from Westcountry Premium Venison. Partnerships like this are fantastic for us as we get to work with local businesses and their customers not only get a great product, but also have the knowledge that they are supporting a vital local charity."
 
CHSW's Little Harbour hospice in St Austell is supporting 140 children with life-limiting illnesses and their families. Care is offered at the hospice as well as more recently in families homes and virtually to continue support for vulnerable children throughout the pandemic.