Craft Fair in Midsomer Norton in support of CHSW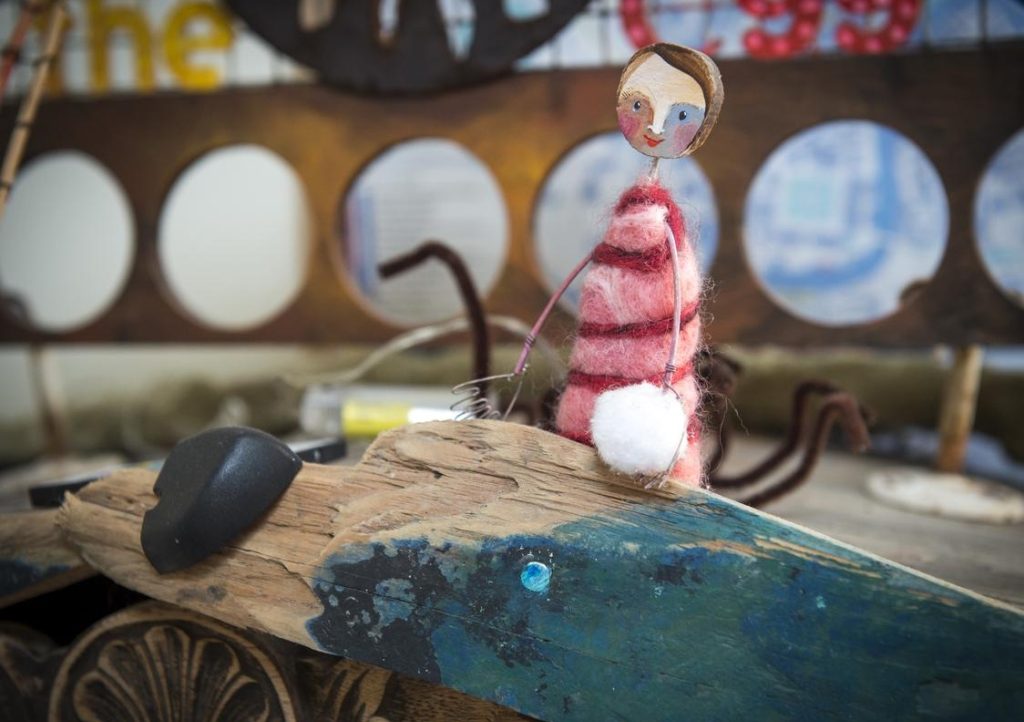 On Saturday 9 November local volunteers will be holding a Craft Fayre to raise vital funds for Children's Hospice South West (CHSW).
This event is being organised by the local Midsomer Norton CHSW Friends' Group and will be held at Camerton Hall from 10am until 1pm.  There will be lots of handmade crafts and gifts on offer on the day and all proceeds will be donated to CHSW.
This event follows a very successful fashion show which was organised in conjunction with M&Co in September raising over £1,000 for the charity. 
Karen Mathie, Community Fundraiser at CHSW said: "We are so grateful to the Midsomer Norton Friends' Group for their tireless fundraising for CHSW. £1,000 could pay for a music therapist at the hospice for a whole month. Music therapy sessions open up wonderful possibilities for engagement and interaction with the children. It offers a space in which children can communicate and express themselves, through words if they are able to, but also in non-verbal ways through vocalisation, body language and facial expressions. It also allows them to spend time away from all the medical interventions they have to face on a daily basis."
Melita Blanning from the local Friends' Group said: "We'd like to thank the community for their continued support of our events for the local children's hospice, Charlton Farm. Our Friends' Group continues to raise funds for CHSW because of its work with life-limited children and their families and we hope the Craft Fayre will be a great success too. We hope to see you there."
For more information about the Craft Fayre, please contact Karen Mathie on 01275 866600.