Constantine School's phizz-whizzing fancy dress for Roald Dahl centenary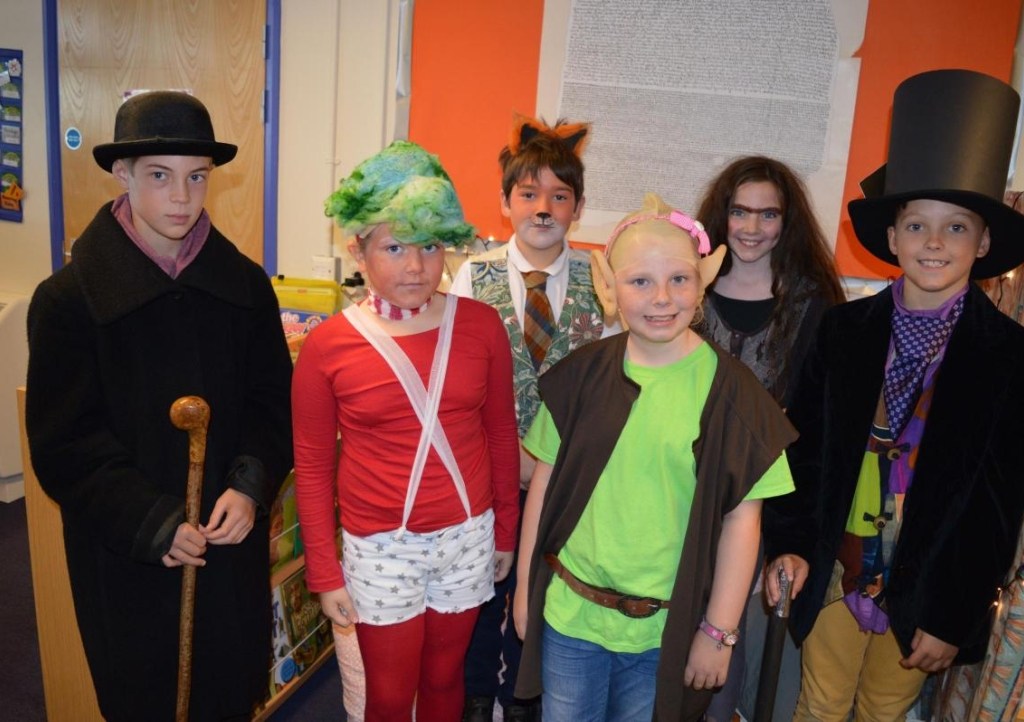 It was a gloriumptious day for the children of Constantine School on Friday who dressed up as their favourite Roald Dahl characters to celebrate the author's 100th birthday.

The school was filled with Twits, witches, Oompa-Loompas and even a not-so-giant peach, as the children pulled out all the stops to create some whoopsy-whiffling costumes, and spent all day on a special squibbling task - otherwise known as writing.

The beloved author was actually born on September 13, but the school decided to hold the event last week, allowing children time to create their costumes and wear them in for a £1 donation to the Children's Hospice South West, a charity chosen by the children of the school council.

The children spent most of the day on a whole school writing task, which gave them the opportunity to design their own book character.

Georgia Paine, year six teacher and school literacy co-ordinator, said: "We come together as a whole school about twice a term for a whole school writing task.
---
There are not a lot of activities today, just dressing up to celebrate Roald Dahl's 100th birthday. The children are having a good day, they were so excited this morning when they were all guessing each others characters. They love dressing up.
---