Community cream tea raises £1,800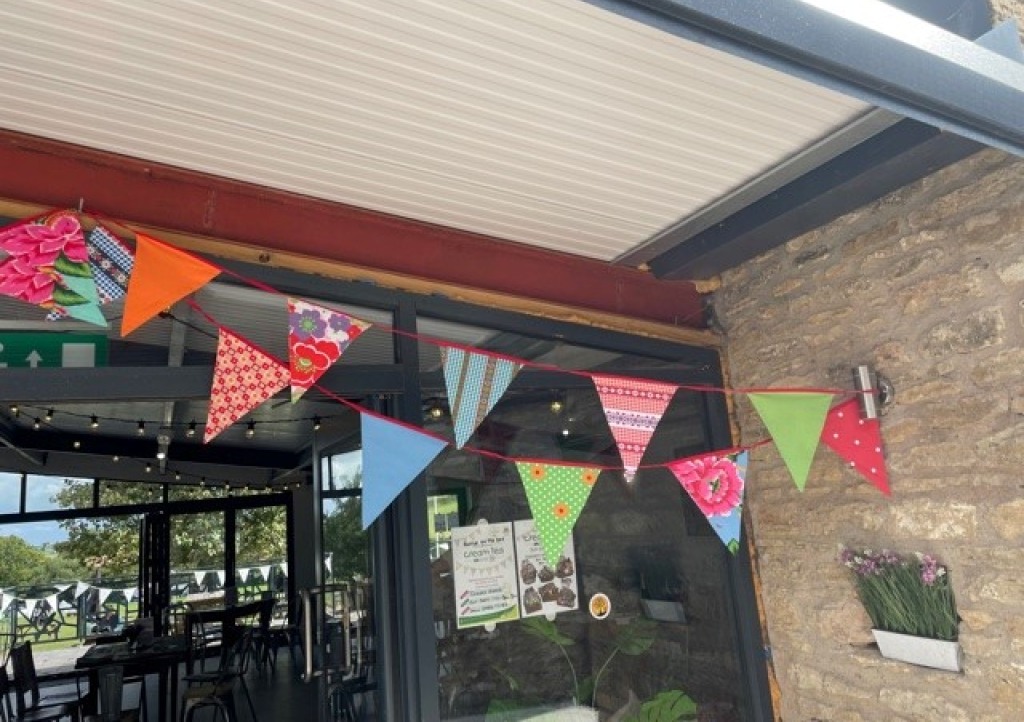 Tucker's Grave in Faulkland welcomed lots of people to its new café bar on the afternoon of Saturday 11 September to enjoy a cream tea in support of Children's Hospice South West (CHSW). 

The event was organised by Dawn Chapman, HR & Health & Safety Manager at Tucker's, with the backing of Landlady Jo Watts and the team and Ali Jones, with generous support from suppliers and friends.

Dawn said: "What a day! I am humbled at the generosity of others to enable us to exceed a total of £1,800 raised for CHSW.

"I'd like to say a huge thank you to everyone who attended the charity event. The love and warmth in the room that day was breathtaking. The support from far and wide was a testament to the community spirit in the area. After such a challenging and isolating 18 months with the Covid pandemic it was good to welcome visitors from miles around willing to support the cream tea event. 
There was an aura of understanding that charities like CHSW have been impacted by Covid yet have done all they could to survive and continue to support families in need

"There were old faces as well as new faces to the pub sharing stories of days gone by and fun that was had there in their lifetime. People mixed and enjoyed each other's company while eating cream scones and cakes. There was an aura of understanding that charities like CHSW have been impacted by Covid yet have done all they could to survive and continue to support families in need. The media presentation from CHSW played quietly in the background and supporters watched in awe of the challenges these families face to require the support of the hospice. They generously bought raffle tickets, cream teas, cakes and put coins into the collection boxes provided."

Heidi Roberts, Area Fundraiser for CHSW, said: "So much hard work had gone into making it such a lovely event. David Graham's beautiful watercolours, which were being sold with proceeds to CHSW, adorned the walls, and guests were delighted with the wonderful cakes and delicious scones. It was also lovely to get to speak to a number of people from the local community about the charity over the course of the cream tea, and to have such amazing support through the raffle. Attending this community event was truly wonderful after over a year of no face-to-face events due to the pandemic."