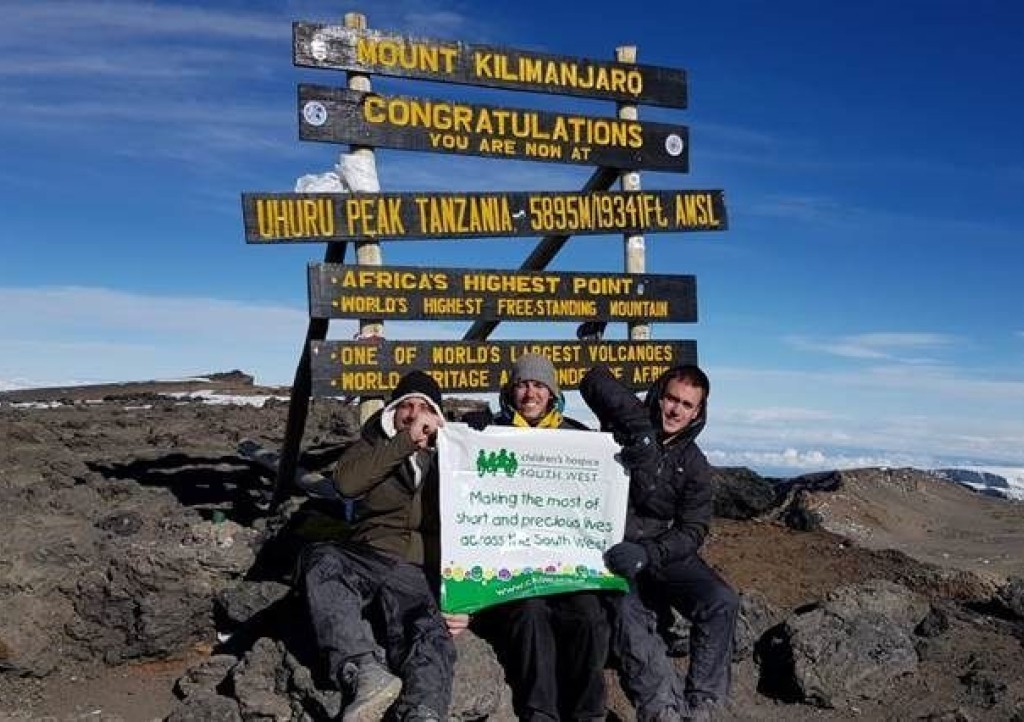 Three members of JL Corporate based in Portishead have climbed Mount Kilimanjaro and raised funds for local charity, Children's Hospice South West (CHSW).
James Lake, Barry Richardson and Jack Walsh, set out to climb the highest mountain in Africa, a challenge which Jack said "pushed them beyond their limits". This is the first charity partnership the company, which supplies phone and tablet accessories, have ever embarked on.
Managing Director, James, said
"We wanted to support a local charity and decided on CHSW. The work that CHSW do to support precious young lives is incredible as they not only help the children but also the parents and siblings."
So far they have raised a staggering £4,195.00 for CHSW's Charlton Farm, which is just five miles from the company's office in Kestral Court, Portishead.
James said, "Climbing Kilimanjaro was the most difficult week of our lives. But it was an unforgettable experience and we are extremely proud for reaching the summit of the tallest single standing mountain in the world and the money we have raised. All 12 members of our group made it to final base camp, but with the final climb itself being the hardest yet, not only because it involved walking 11km whilst elevating 1300m, but it was also through the middle of the night in -20c with a wind vacuum making it feel more like -40c. No one anticipated just how hard the final hours would be, only 8 of us managed to reach the summit (5895m), we're really pleased that all 3 of us made it to the top."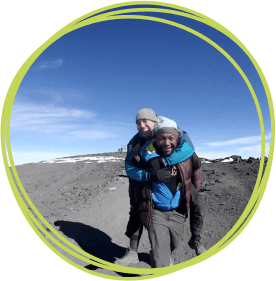 Amanda Gallagher, Corporate Fundraiser at CHSW said, "We're really looking forward to continuing to work with the team at JL Corporate. There are plans afoot and the team already have a several ideas for their next challenge; although they have set the bar rather high now! Watch this space!"