Clevedon-based company to run 36 half marathons!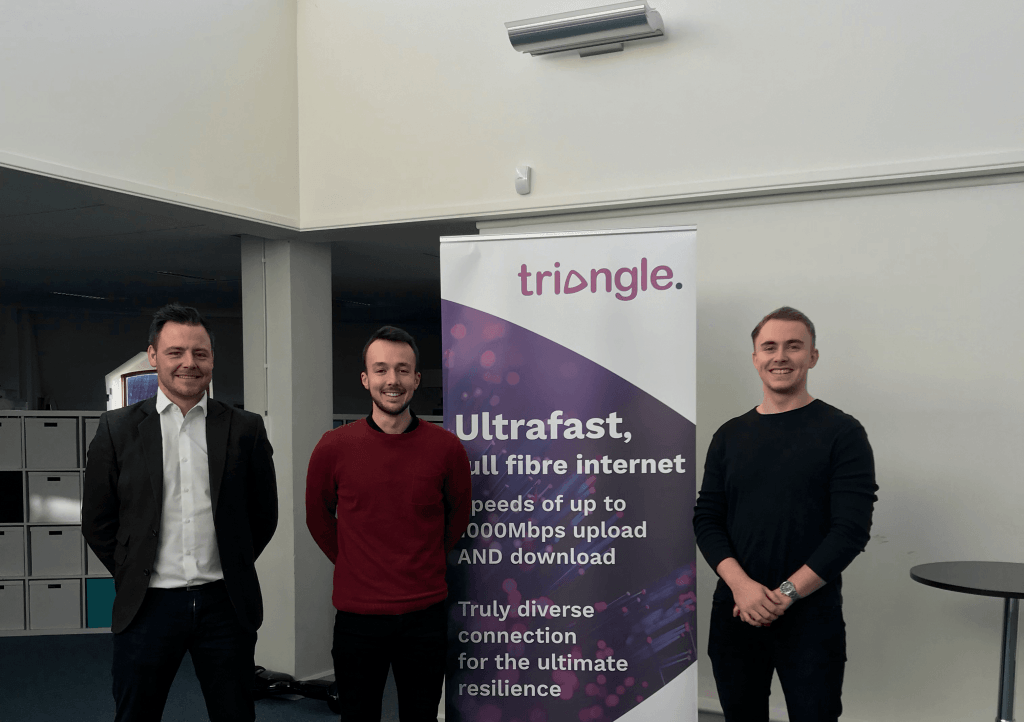 Bob, Jamie and Dan from Triangle Networks based in Clevedon are aiming to raise £3,000 for Children's Hospice South West (CHSW) by taking part in a combined 36 half marathons (12 each) over the course of the year.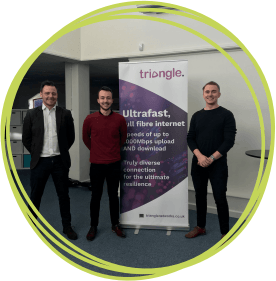 Amanda Gallagher, CHSW Corporate Fundraiser, said "Running one half marathon is quite a challenge for many people, let alone 12! We wish them the best of luck for their first run at Longleat on 3rd February!"
The team from Triangle Networks visited CHSW's local hospice, Charlton Farm in Wraxall on one of its monthly open days, which kick-started the partnership. It gave the team a chance to see for themselves the vital work done by the charity supporting children with life-limiting conditions and their families.
You can support Triangle Networks by visiting their fundraising page.