Children's Hospice South West to open shop in St Ives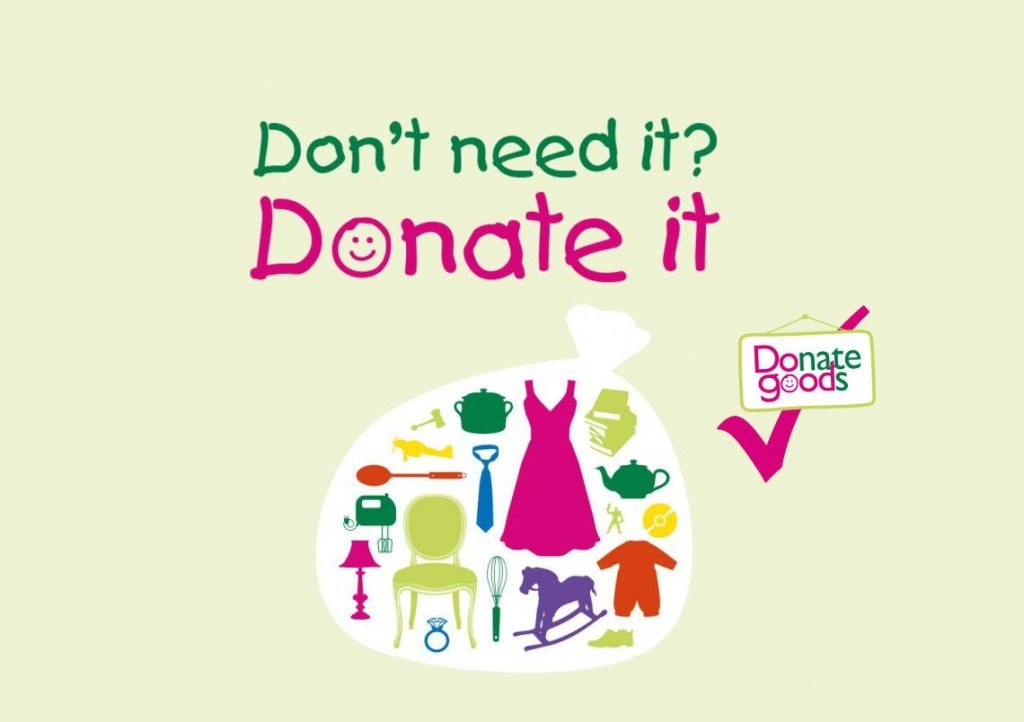 Children's Hospice South West's co-founder and chief executive, Eddie Farwell, will be officially opening the charity's latest shop at Tregenna Place in St Ives on Thursday, March 30, at 10.30am.
The new shop will have something for everyone with a range of goods on offer, including women's, men's and children's clothing and accessories, as well as children's toys and games and homewares.
Chris Judd, head of retail at CHSW, said: "We are really looking forward to opening the new shop in St Ives and being at the heart of the community. However you are able to support us in the store, whether that's shopping with us or by dropping off donations, you'll be helping to support our Little Harbour hospice in St Austell which offers care to families from all across Cornwall."
CHSW is on the hunt for some enthusiastic volunteers to help run the new shop. There's a variety of tasks that volunteers can get involved with from processing stock received from donations, to window displays, dressing mannequins and processing payments. It's a great way to meet other people and really help to make a difference in the local community.
For anyone interested in finding out more about volunteering, the shop will be hosting volunteer open days on Wednesday 22 and Thursday, March 23, from 10.30am until 3.30pm. It's a great informal opportunity to meet members of the shop team and find out more about how you can help to support the charity.
Alternatively, if you are unable to attend the open days you can email volunteer@chsw.org.uk or call Stephanie Robey on 01271 313 319.
Stock donations to the new shop are welcome and items can be dropped off at the shop, or alternatively to arrange collections of large items, call 01726 871 800.
Source:  Falmouth Packet