Children's Hospice South West to open shop in Warminster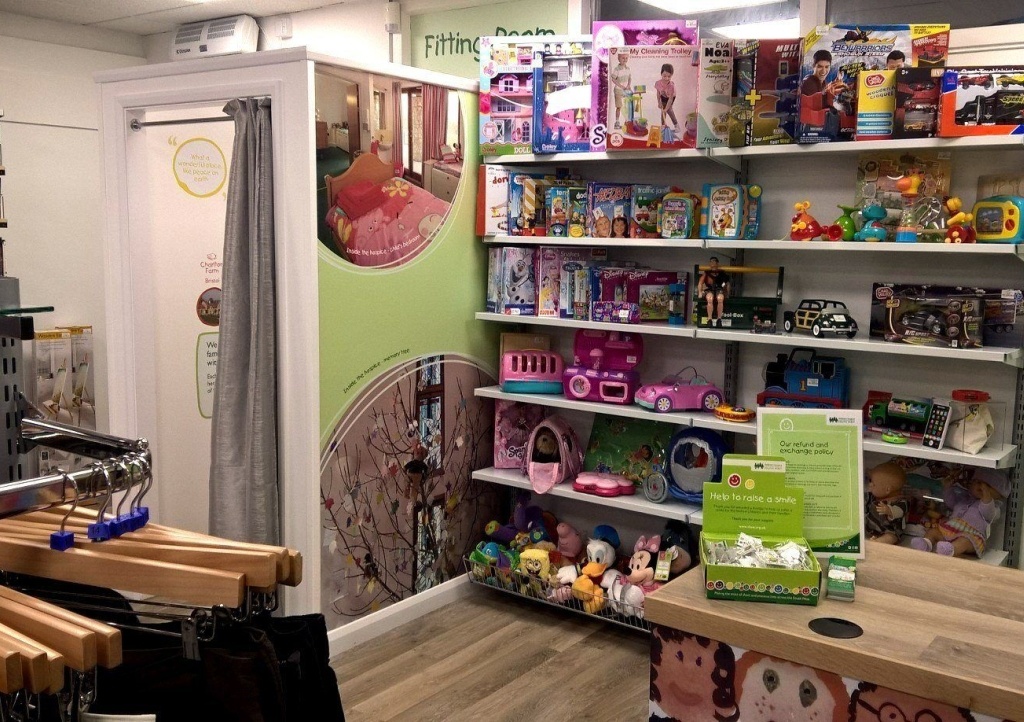 Children's Hospice South West (CHSW) is excited to announce it will be opening a new shop in The Cornmarket in Warminster on Wednesday 18 October at 10.00am. Anyone is welcome to come along and be one of the first customers to step inside! 
The new shop will have something for everyone with a range of goods on offer, including quality women's, men's and children's clothing and accessories, as well as children's toys and games, books, media and bric-a-brac. 
CHSW's Head of Retail, Chris Judd said;
We are really looking forward to opening the new shop in Warminster and we aim to be at the heart of the town's community while helping to raise vital funds. However you are able to support us in the store, whether that's shopping with us, by dropping off donations or volunteering, you'll be helping to support our Charlton Farm hospice in North Somerset. 
The opening of the Warminster shops comes as Charlton Farm celebrates 10 years since it opened its doors to families from West Wiltshire, Bath, Somerset and Bristol. 
CHSW is also on the hunt for some enthusiastic volunteers to help run the new shop, including getting it ready for opening. There's a variety of tasks that volunteers can get involved with from processing stock received from donations, to window displays, dressing mannequins and processing payments. It's a great way to meet other people and really help to make a difference in the local community.
For anyone interested in finding out more about volunteering, the shop will be hosting Volunteer Open Days on Tuesday 10 and Wednesday 11 October from 10.00am-3.30pm. It's a great informal opportunity to meet members of the shop team and find out more about how you can help to support the charity. Alternatively, if you are unable to attend the open day you can contact CHSW's Volunteer Advisor Stephanie Robey by emailing volunteer@chsw.org.uk or call Stephanie on 01271 313 319 for a friendly chat.
Stock donations of good quality, particularly clothing but also including toys, games, books, media and bric-a-brac are very welcome. They can be dropped at the shop at any time, Monday- Friday 9.00am-5.00pm.
Source:  Children's Hospice South West