Charity Golf Day above par and raises over £6,000 for local children's hospice
Source:
Charity Golf Day above par and raises over £6000 for local children's hospice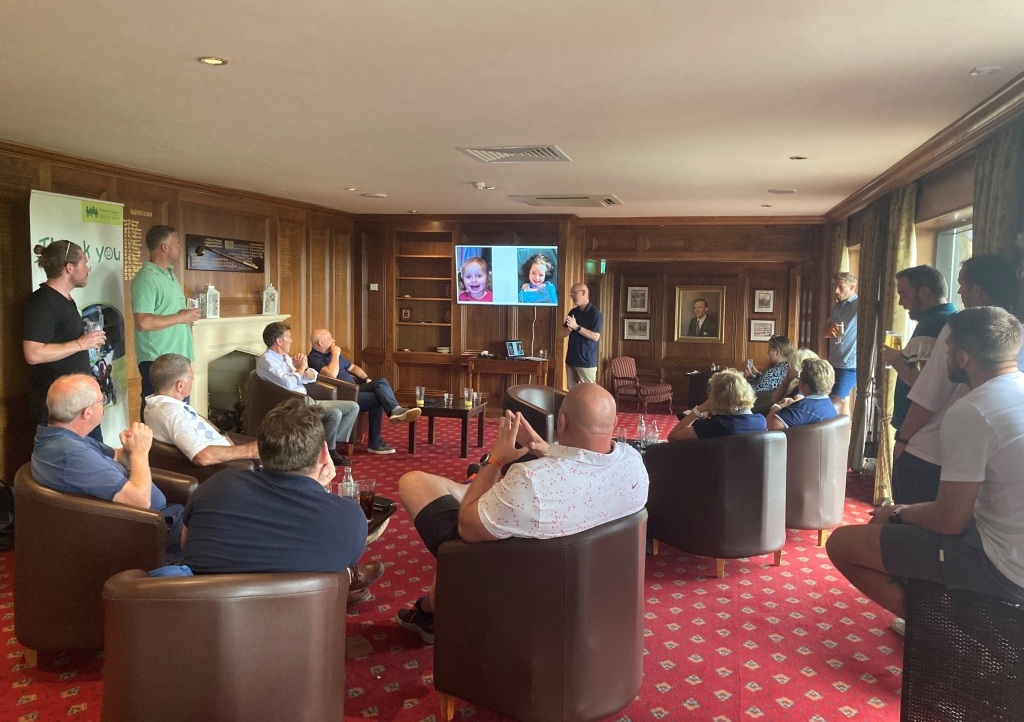 On Thursday 7 September, Brunel Wealth raised over £6,000 for Children's Hospice South West (CHSW) at its charity golf day at Celtic Manor Resort.
40 players including Brunel Wealth team members, clients and families supported by CHSW took to the greens following a breakfast and played 18 holes of golf.
In the afternoon, attendees enjoyed lunch, sponsored by LGT Wealth Management and took part in an auction, bidding for donated prizes such as a Cooking Class at Rick Stein's Seafood Restaurant, an overnight stay and breakfast at the Kingham Plough in the Cotswolds and signed sport memorabilia. Other prizes on the day included the Team Winners Award, Individual Award, Longest Drive (Hole 3) and Closest to the Hole (Hole 16, sponsored by CBS Consulting).
It was Brunel Wealth's first fundraiser for CHSW in support of choosing CHSW as their charity of the year. CHSW rely on voluntary donations to continue to care for local children with life-limiting conditions and their families. As well as providing emergency and end of life care, they also provide precious respite for the whole family and a sibling service for brothers and sisters, which is a lifeline for so many.   
Ria Coles, Financial Planning Director for Brunel Wealth said the company was thrilled that this year's golf day had raised so much money for the charity.
She added:
We are all lost for words! It has been our privilege to be able to host this incredible charity, and every single person who attended today is in awe and touched by the work that the children's hospice does.
We have all been completely humbled by the charity staff and the strength of the parents that came along to share their stories and enjoy the day with us. The money raised and generosity of our wonderful clients has blown us away and we are truly grateful."
Sarah Heppenstall, corporate Fundraiser for CHSW, said:
We would like to congratulate Brunel Wealth on the success of their golf day. They have worked so tirelessly to organise the event and raise such an incredible amount for CHSW.
Sarah added: "The day was blessed with some good weather and exceptional support and it was absolutely wonderful to see so much money being raised to help our families get the vital care and support they need. We were so thrilled to be the chosen charity for their amazing fundraising efforts and would like to thank all those involved in the event. A huge thank you to all companies and attendees for their generous donations, support and participation on the day."