Charity Football Match Coming to Saltash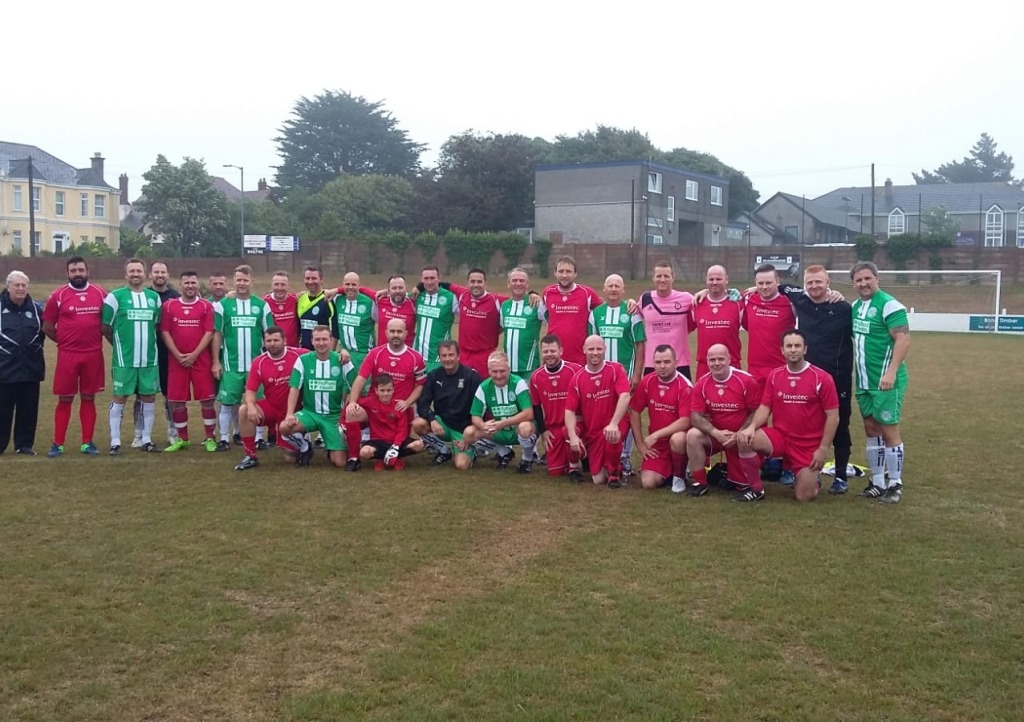 An annual memorial football match played at Kimberly Stadium in Saltash is back on Sunday 30th June and organisers hope for another successful event.
This event is put on each year in memory of Saltash United player Ben Pinkham. Along with their family and friends Ben's friends Chris Pethick and James Allmett organise the charity football match which is played against the Plymouth Argyle Legends.
Chris and James are encouraging people to come along on the 30th June and be part of the day which will be raising money for Children's Hospice South West (CHSW).
Last year's match raised £2327 for CHSW which supports children with life limiting and life-threatening illnesses. Little Harbour children's hospice in St Austell offers short breaks and respite to children and their families from across Cornwall and Plymouth, and also provides end of life care and bereavement support. The charity is currently supporting 125 local families but has to raise over £3million a year to run.
Kick-off will be at 11.30am on 30th June and entry to the game will cost £2.50 for adults and children will be able to attend for free. There will be various fundraising activities on the day including a raffle and other games and activities which the whole family will enjoy.
Chris and James are keen to make the event as successful as last year;
This event has just grown every year and we were so pleased to be able to hand over a donation of £2327 to Children's Hospice South West last year when we visited Little Harbour. We hope people will all bring their friends and family to watch the match and support our fundraising in memory of Ben.
For more information about the event simply contact Saltash United, Chris or James.