A celebration of years of support from Bath Friends Group
Source:
A celebration of years of support from Bath Friends Group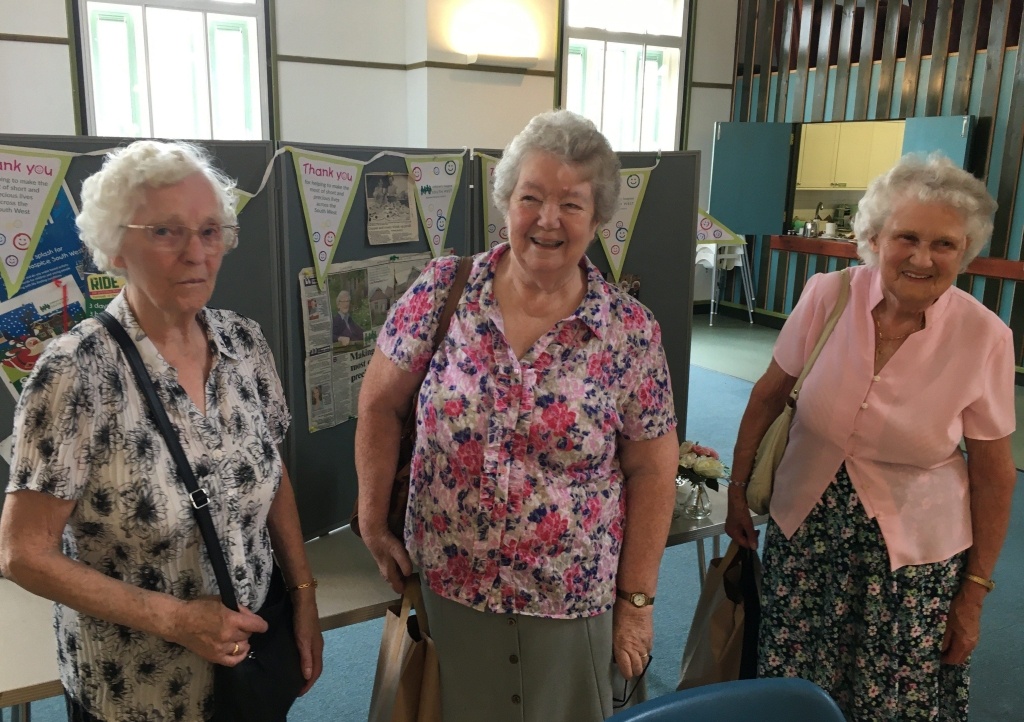 In Children's Hospice Week, our new volunteers in the Bath and North East Somerset area put on a cream tea in New Oriel Hall, Larkall to say thank you to those who had supported the Bath Friends Group in raising over £170K for Children's Hospice South West (CHSW).
Bath Freinds Group was founded by Gertie Hockedy in 1994. Gertie had supported CHSW over the years and enjoyed hosting lunches in her home to raise vital funds for the local children's hospice. Members of the Walcot & Larkhall Townswomen's Guild were the first to join the group, which was the reason why the cream team was held in Larkhall. The late Gladys & Harry Neal who were also fellow founder members held raspberry and cream teas in their gardens, the group had 40 members at one stage. Pre 2020, the group also held monthly coffee mornings in St Michael's Church, Bath, but as they have now decided to hang up their shoes, the event celebrated each and every members dedication and hard work supporting CHSW over the years.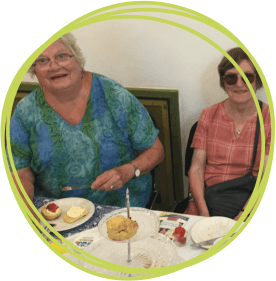 Two of CHSW's Trustees, Dr Kate Martin and Stewart Davidson joined the tea, and thanked the supporters for all they had done in support of CHSW. This was followed by a Bath Family, Kate, Alex and William who spoke about how much they appreciated the Charlton Farm hospice and how important the sibling support is to Alex with William having a life threatening condition. William & Alex shared how they love spending time in the hydrotherapy pool at Charlton Farm.
Heidi Roberts, Area Fundraiser for Bath and North East Somerset said: "It was so lovely for myself and some of the newer volunteers to wait on our wonderful friends group members for a change, and they all enjoyed hearing the difference their fundraising makes to families like Kate's. Alex and William were such happy and social children, that they uplifted our afternoon."
A huge thank you to all those involved in Bath Friends Group over all the years.
Members of various friends group also joined on the day, including members of the Coombe Down Friends group and Midsomer Norton Friends group.