British Corner Shop to partner with Children's Hospice South West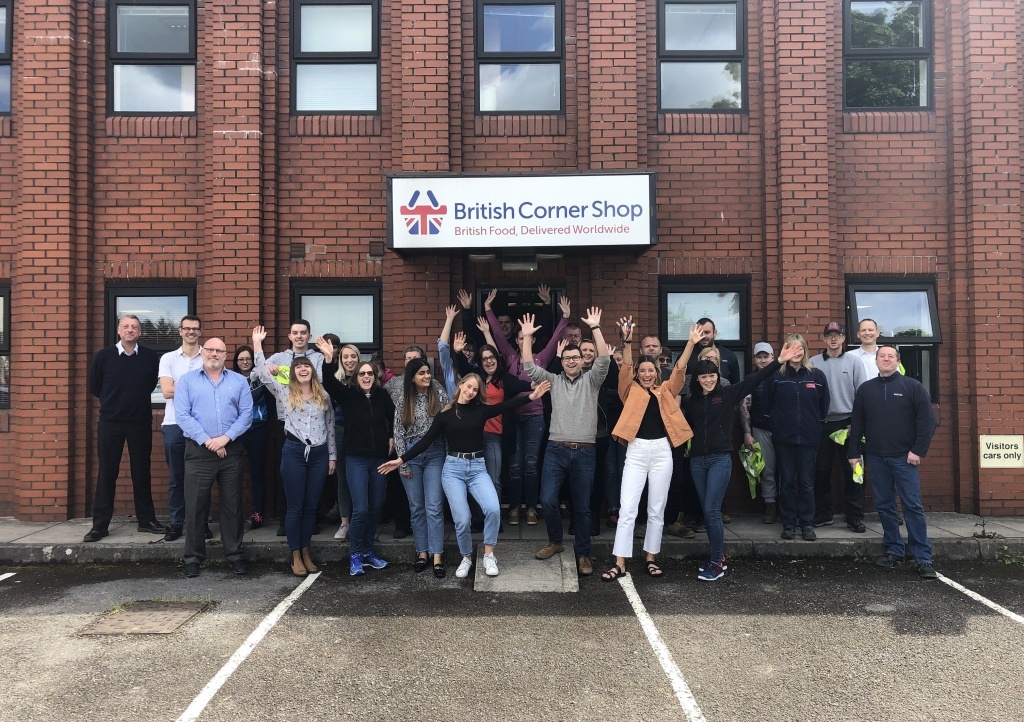 British Corner Shop has announced Children's Hospice South West (CHSW) as its charity of the year. 

The online grocery store for British expats around the world, which is based in Yate, South Gloucestershire, has chosen to support CHSW in 2021, the charity's 30th anniversary year.
Kimberley Dorman, Content Marketing Manager at British Corner Shop, said: "We chose CHSW because they hold a special place in our heart. They are such a proactive charity and offer so many events and engaging ways to help fundraise. Seeing as it's CHSW's 30th anniversary, we thought there was no better time to get involved!"

British Corner Shop exports the Best of British brands to everyone from expats to international supermarkets. Its retail website stocks over 6,000 products and can deliver a taste of the UK straight to customer's doors in 146 countries worldwide.

Kimberley said: "As well as getting involved in many of the exciting fundraising events that CHSW have organised such as the Great Bristol Run, Cream Tea Day and skydives, we will also be holding our own fundraising events throughout the year. We plan to get our customers involved in the fundraising efforts through 'donation days' on our website and spreading awareness on our social channels."

Since being founded in 1991, CHSW has provided a safe haven of care, support and friendship for thousands of children with life-limiting conditions and their families.

The charity's first hospice, Little Bridge House, opened its doors in Fremington, North Devon in 1995. Huge demand for its services led to the opening of the charity's second hospice, Charlton Farm, near Bristol, in 2007. In 2011, Little Harbour opened in St Austell, Cornwall, meaning that no matter where families live in the South West, children's hospice care is available within an hour-and-a-half drive.

Amanda Gallagher, Corporate Partnerships Fundraiser at CHSW, said: "We are very excited to be working with the team at British Corner Shop. The staff are motivated to get involved in lots of events in support of our 30th year and every penny they raise will help us continue to care for very poorly children and families."

To find out more about CHSW's 30 anniversary click here.