Bristol's Box-E to support Children's Hospice South West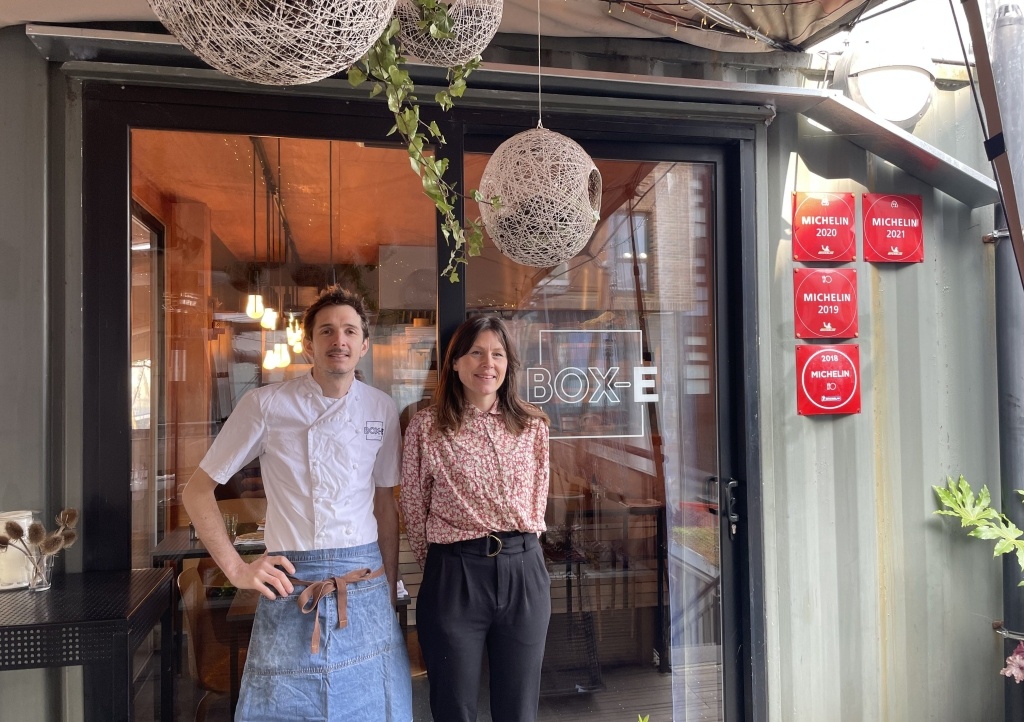 Box-E has announced it will be supporting Children's Hospice South West (CHSW) during this year's national Children's Hospice Week.

Run by husband-and-wife team Elliott and Tess Lidstone, Box-E is housed in two converted shipping containers at Whapping Wharf and is one of Bristol's smallest restaurants. It has been voted best restaurant outside London, according to a readers' poll in a top food and travel magazine.

The restaurant will be donating 50p to CHSW from every panna cotta sold from Wednesday 23 to Saturday 26 June.

Children's Hospice Week is June 20-26 and is the only week in the year dedicated to raising awareness and funds for children's hospice and palliative care services across the UK, and the seriously ill children and young people they support.

CHSW's local hospice, Charlton Farm, is situated in beautiful surroundings in the North Somerset countryside just 15 minutes from Bristol's City Centre. The hospice is an imaginative restoration of a listed farm and farm buildings which has retained the homely feel of the farm house and yet provides stunning and spacious accommodation.

The hospice helps and supports families who face the emotional and physical strain of caring for children who, sadly, are not expected to live into adulthood. Care is provided in-house, in families' own homes and virtually.

CHSW Area Fundraiser, Clemi Williams, said: "The Bristol food scene is growing every year and is full of creative and passionate independent businesses like Box-E. We are thrilled they will be supporting us throughout Children's Hospice Week, not only raising vital funds but awareness of the care we offer to children, young people, and their families when they need it most."

CHSW is appealing to other local establishments to get involved in supporting them during Children's Hospice Week. To find out more email corporate@chsw.org.uk