Online art exhibition goes live with Bath 'pop-up' in aid of children's hospice charity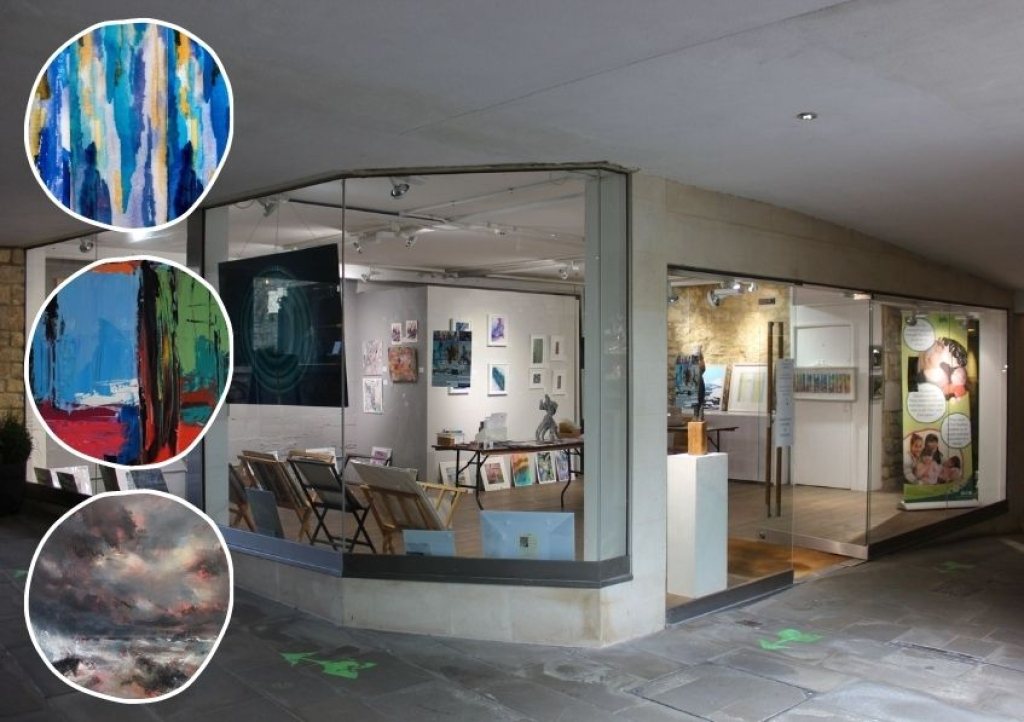 An online art exhibition helping to raise money for Children's Hospice South West has 'gone live' after taking up residence in a shop in Bath.
Art Gallery SW's Online Bath Art Exhibition has been supporting CHSW throughout the pandemic and can now be viewed at a 'pop-up' exhibition in the shop at 23 Milsom Place until October 31.
It showcases the work of more than 100 emerging and established artists, with 25 per cent from the sale of each piece of artwork going to the charity, which supports hundreds of local children with life-limiting conditions and their families throughout the South West.
Robert Guest of Art Gallery SW said: "CHSW has had a huge drop of income due to Covid-19. The charity needs around £11million per year to fund its three children hospices and we want to support their amazing work as much as we can.
"We're delighted to have been able to open the pop-up exhibition – it really does feature something for everyone, from a wonderful eclectic mix of traditional landscapes, Bath cityscapes and cutting edge cotemporary abstracts, to still life and breath-taking photography.
"An abstract art exhibition will run from October 5 to October 17, and exhibition of contemporary art from October 19 to 31."
The Online Bath exhibition is being sponsored by McKenzie and Co and Winkwoth Estate Agents and has been promoted by the Hollywood star Jamie Lee Curtis, who has urged people to support CHSW by buying featured artwork.
"The Covid-19 situation has put an extra strain on charities like this so it's vital that we all do our part to support them. Together we can help these beautiful children through art, which is the most beautiful healing agent I've ever known."
Among the featured artists are Nigel Shipley, Emma Philippa Maeve and Lisa Parkyn. For more information, visit the Art Gallery SW website.