Apprentices generate funds for children's hospice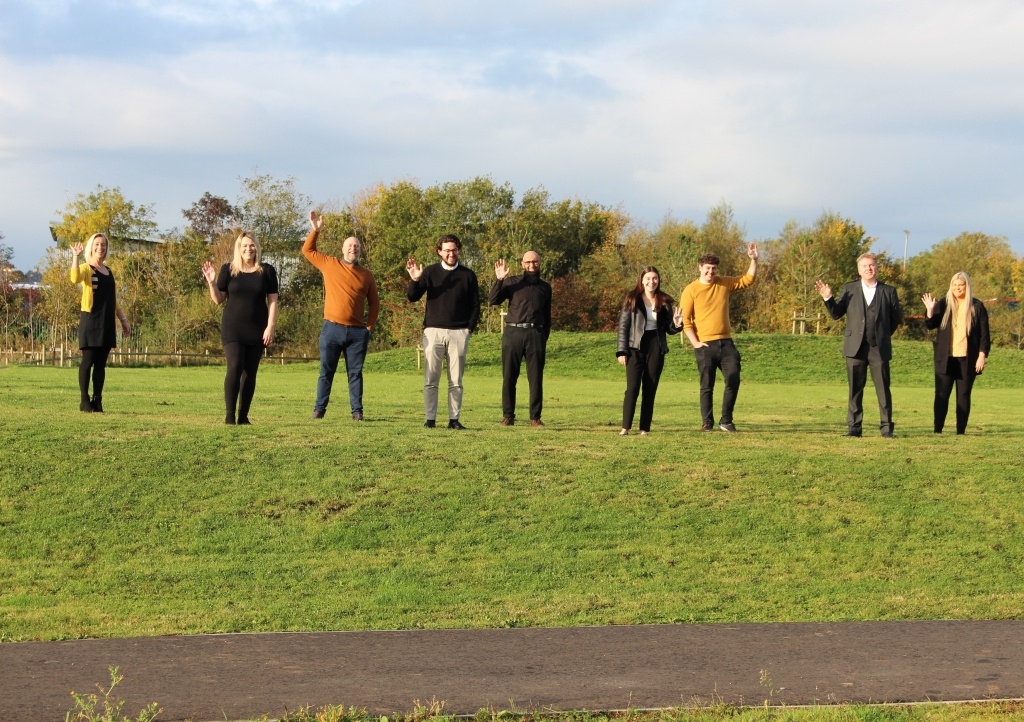 Professional Apprenticeships, based in Filwood Green Business Park in Bristol is partnering with Children's Hospice South West (CHSW) making a donation for every successful placement of an apprentice before the end of the year.  

The company is a government funded apprenticeship provider specialising in business, marketing, IT and management training. They allow businesses within the South West to access funding to train existing staff and apprentices often with the training and support being 95% government funded. This then gives companies a chance to address their skills gap, grow their operations and retain staff more effectively.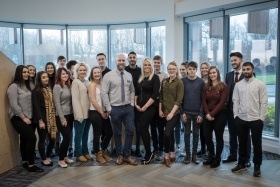 Adam Rooke, co-owner of Professional Apprenticeships said: "We provide the opportunity for young people to take a step towards a fulfilling career that will give them purpose and self-esteem. We are pleased to be partnering with CHSW who provide the very best care to children and young people with life-limiting conditions. We have offered incentives for referral partners in the past but thought given the current circumstances there are people in greater need right now. For every successful placement we are thrilled to be donating £250 to the charity in the name of the referrer."

This isn't the first time the company has shown support for its local children's hospice, CHSW's Charlton Farm. Last year, Adam visited Charlton Farm to see for himself the work CHSW does with local children and families and subsequently took part in the charity's Firewalk in Bristol and raised £890. 

Amanda Gallagher, Corporate Partnerships Fundraiser at CHSW said: "We are thrilled Professional Apprenticeships is supporting us in this way. It costs around £11million to run CHSW's three hospice sites each year and we rely almost entirely on voluntary contributions to achieve this. To have the support of local businesses in these difficult times is vital."