Stunning music and street food festival is back to delight this summer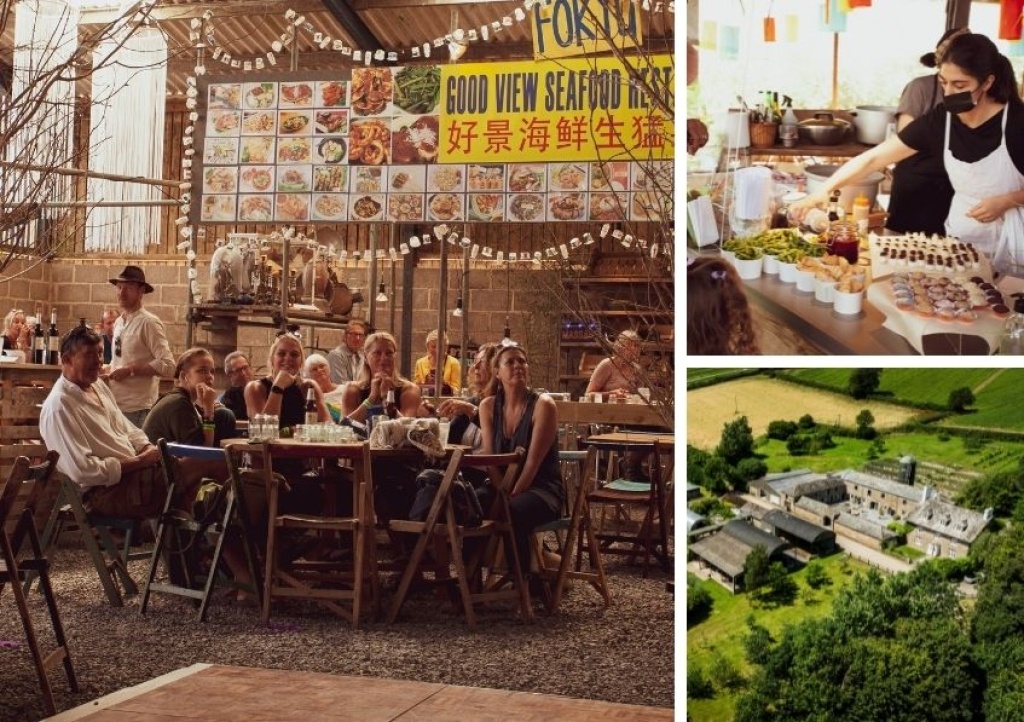 Celebrated cellist Julian Lloyd Webber will headline a magical three-day music and Asian street food festival in South Devon this summer.
ANRÁN Fest, which takes place at the stunning Tidwell Farm in Landscove near Totnes from July 29-30, will be supporting five charities, including Children's Hospice South West (CHSW). Last year's sell-out debut festival raised more than £6,000 for CHSW and Cancer Research UK, despite taking place in the midst of the pandemic.
Organisers Edwin Ho and Mike Jowett say they were heartened by the success of last year's event and are looking forward to bringing the festival back with a fresh line-up of musical performances and more lip-smacking Asian street food. 
Mike said: "We want to gather people together again, to not only have a great time but also to do some good for the less fortunate. 
We hope that the festival will be a post-Covid breath of fresh air.
"In these uncertain times, we have also not only tried to make the event affordable but also sufficiently different to other festivals by introducing a wide variety of events and lots of stuff to do for kids."
The diverse festival line-up features music that cuts across the genres, including classical, Latin jazz and folk music, as well as ABBA, Queen and Shirley Bassey tribute acts. As well as performing by the lake, headliner Julian Lloyd Webber will also be holding a once-in-lifetime coaching workshop for two young cellists from the local area.
The family-friendly festival will also feature craft sessions, as well as a children's hat-making and fashion show. Four-legged friends can join the festival fun at a doggie gymkhana.
Alongside a huge range of authentic Asian street food, wine, gin and real ale on offer, children will also be able to explore their tastebuds at a Kids' Diner.
CHSW area fundraiser Henrietta Olsson said: "We love the beautiful festival vibe that Mike and Edwin are able to create and are so grateful that they have decided to support our children's hospices again this year.
Just like at our hospices, ANRÁN Fest will enable families to have fun and make some magical memories together.
Tickets start at £10 for the food festival, with whole-event day tickets at £30 and weekend tickets at £75 for adults. Concession rates are available for under-16s, and children under 8 enter free for most of the events.
For more information and to buy tickets, visit www.anranfest.co.uk