Album sales benefit children's hospice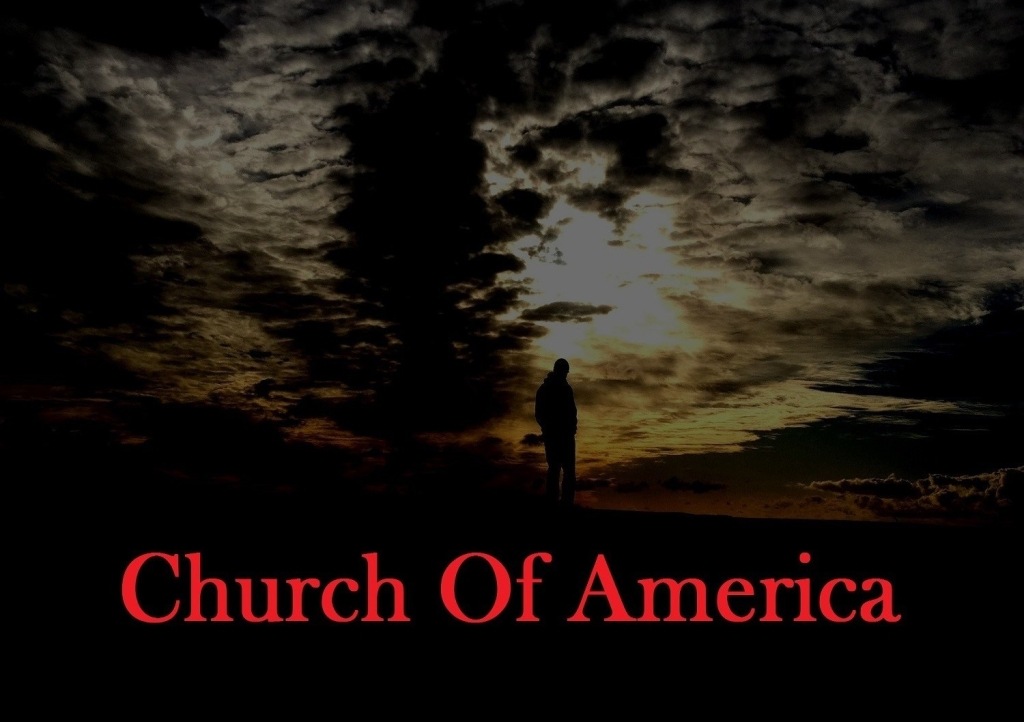 Tim Wrathall from Portishead has recorded an album of songs with proceeds to Children's Hospice South West (CHSW).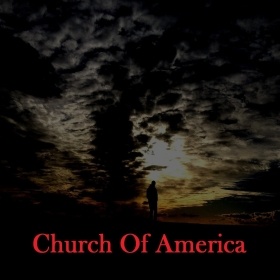 Following the release of their debut album in 2018, Church of America have released a new collection of remixes with all download sales donated to CHSW. Based in North Somerset, the band formed from members of the critically acclaimed Bristol outfit, Tulamben.
 
With the sole focus of making uplifting, powerful and energetic instrumentals, producer and writer Tim Wrathall now hopes the new collection can help raise much needed funds for the Wraxall-based charity. "In these difficult times, the charity sector has taken a huge hit from the cancellation of fundraising events and activities so if the record can provide a contribution to a highly regarded local charity, then I couldn't think of a better outcome" 

To download the album Click Here