4 Weeks of Treats at Little Steps in Bristol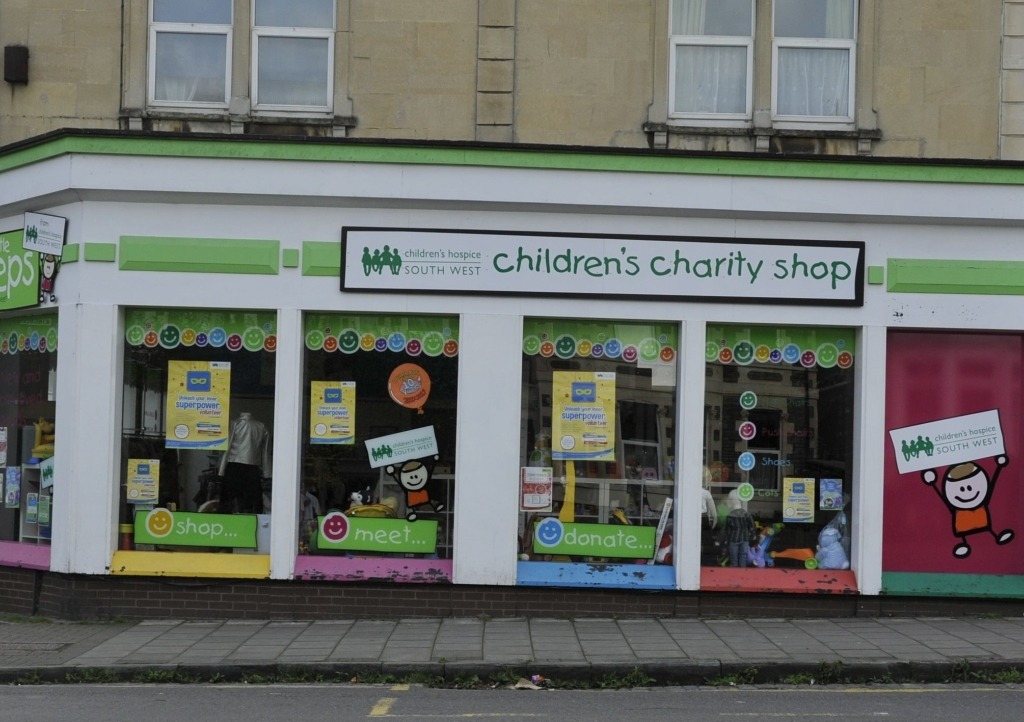 From Monday 20th August, for four consecutive weeks, CHSW's Little Steps store in Bristol will have some fantastic offers for customers. To kick-start this initiative, throughout the first week you can buy three items and get the cheapest one free!
Conveniently located on Zetland Road in Redland, the Little Steps shop contains a treasure trove of items for ever-growing children from 0 to 15 years old. As well as clothing, the store is well stocked with toys, games, books and baby equipment.  It's a great resource for the community and is a place to meet other local parents or take some time out whilst you're shopping. It has fully equipped baby changing facilities and its friendly staff are always on hand ready to help.
The Zetland Road shop is open 9.30-5.30 Monday to Saturday.