10 years of Little Harbour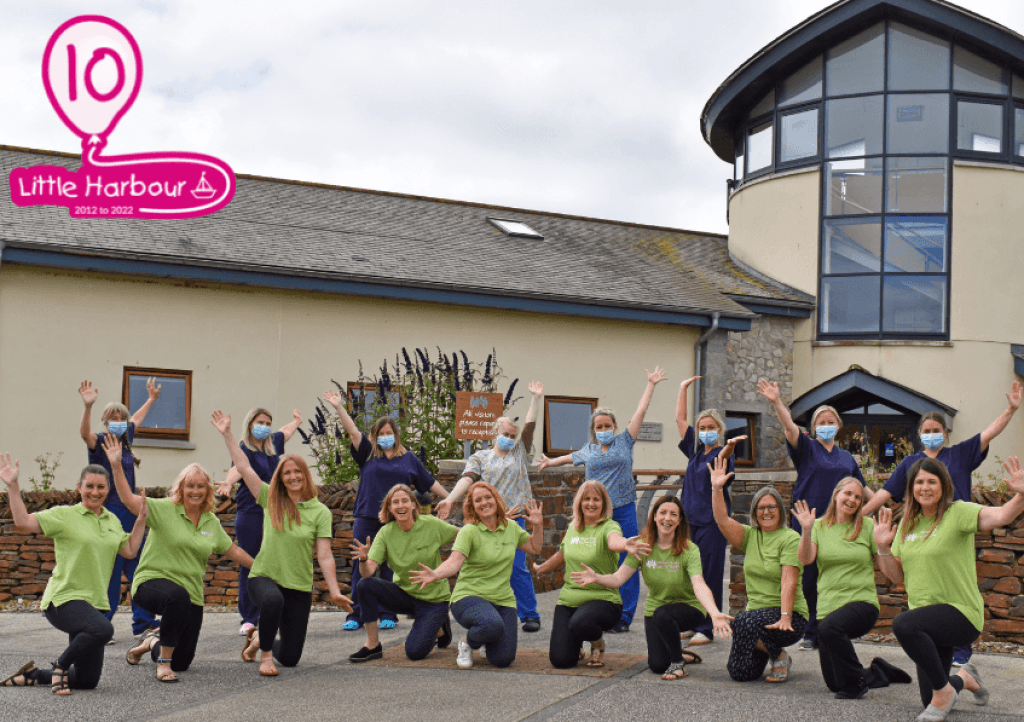 This year Children's Hospice South West (CHSW) is celebrating 10 years of providing care and support to local families at its Little Harbour children's hospice in St Austell. 
Little Harbour opened its doors in December 2011 following the success of the Precious Lives Appeal which saw £5 million raised by the local community in just four years to fund the build of the hospice on land at Porthpean which was kindly donated by local farming couple; the Late Howard and Shirley Rosevear. 
Little Harbour was CHSW's third and final hospice, following Little Bridge House in Devon and Charlton Farm in north Somerset.
Eddie Farwell, Co-Founder and CEO of CHSW said; "Our hope was that no family in the region with a child, or children, with a life-limiting or life-threatening condition should have to travel more than 90 minutes to reach their nearest children's hospice. Little Harbour was the final piece in that puzzle." 
The hospice is currently supporting 146 children and their families with day visits, resilience stays, emergency stays, home visits, virtual
support and provides end of life care. 75 families are also actively accessing bereavement support from the hospice team and more than 380 siblings of current and bereaved families are supported by Little Harbour's dedicated sibling support team.
Amy Cooper's family from Tresillian have been receiving support from Little Harbour for her daughter Rosa since the hospice opened in 2011 and previously had travelled to CHSW's Little Bridge House children's hospice in Barnstaple.
Reflecting on the care they have received Amy said; "Children's Hospice South West have supported us through thick and thin over the last 13 years. They've been there for all kinds of support; mentally, emotionally and physically, offering us respite that nobody else is able to. 
For the last decade Little Harbour has consistently been there for us and has been able to offer the whole family a rest and a change so that we can recharge in whatever way we need to. 
For a few days every now and then we are able to accept help, relax, talk to each other and the wonderful team, as well as spend time with other families. It always feels like a welcome reset which refuels us for the next chapter. It is a precious gift for which we are wholeheartedly grateful."
All services provided by the hospice are free for families and Little Harbour costs around £3 million a year to run which is made up almost entirely from voluntary donations from the local community and businesses engaging in fundraising and making donations to the charity.
If you are interested in helping to raise funds for CHSW to ensure families can continue to get vital care and support from Little Harbour simply click here or call Little Harbour on 01726 871 800.