''A Night of Music' in aid of Little Harbour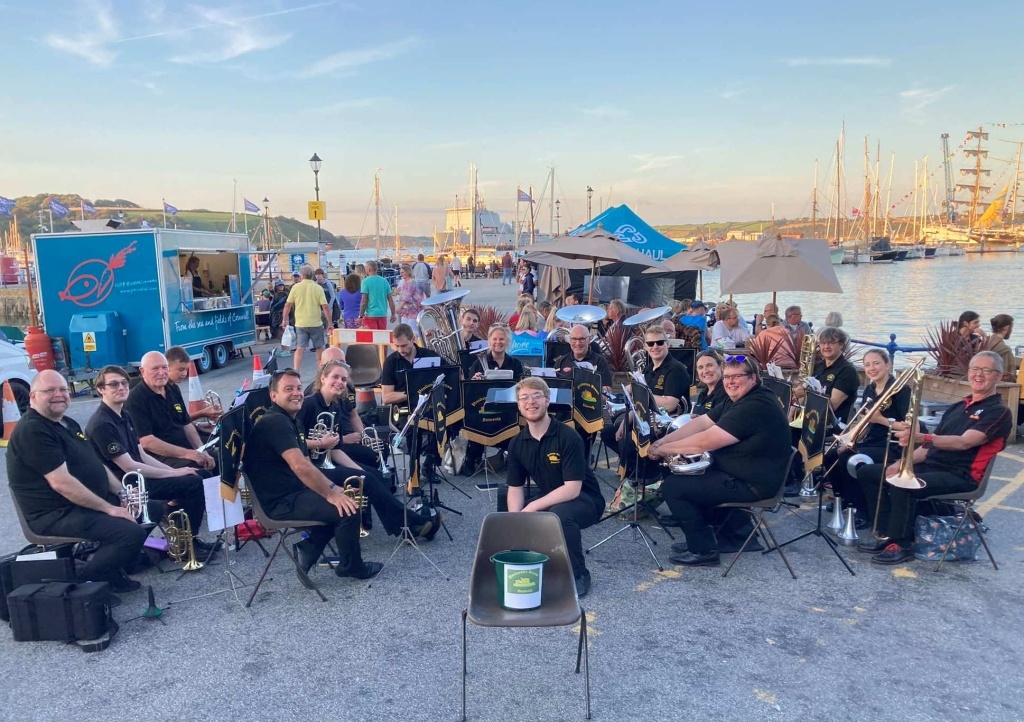 Local artists are coming together for a concert in aid of Children's Hospice South West (CHSW).
The event, 'A Night of Music' is being held at the Princess Pavilion in Falmouth on Sunday 3 December at 7.30p.m.
The evening will feature performances from Pendennis Brass and Hit & Miss, a Cornish Singing Quartet, compered by Fred Thomas, as his alter ego, 'Betty'.
Money raised from the night will go to CHSW's Little Harbour Hospice in Porthpean, St Austell.
Tickets are £10, and are available to purchase or reserve from Mary Murfin on 07790 986105. Mary is a member of the CHSW Falmouth Friends Group. You can also purchase tickets from the Bar/Cafe at the Princess Pavilion between 10 a.m. and 4 p.m. daily. (Cash only)
Mary, who has been a supporter of the charity for almost 25 years said: "We are very grateful to the performers and the Princess Pavilion for their support. 
We hope that as many people as possible will join us to help make this event a great success. Falmouth Friends Group are proud to fundraise for CHSW and help in its mission to make the most of short and precious lives.
Amanda Masters, Area Fundraiser for CHSW, said: "This is going to be a wonderful night of entertainment in Falmouth, and the money raised will help us to continue supporting local families who use Little Harbour."
CHSW runs three children's hospices across the south west, including Little Harbour which is situated overlooking  St Austell Bay.
Little Harbour provides free support to children with life limiting illnesses and their families, including respite, palliative care, end of life care and bereavement support. The hospice also offers resilience stays, as well as support in families' own homes.