Join us on a tour of our hospices
Let us take you on a tour of one of our hospices! Listen to one of our speakers and find out more about the hospice care we provide for children and young people living with life-limiting conditions and the support we provide to their families at Little Bridge House in Devon, Charlton Farm in Somerset and Little Harbour in Cornwall.
Our hospice tours give an insight into children's hospice life and give us the chance to say thank you personally for supporting the children and families we care for.  On our hospice tours, you will have the chance to walk around our beautiful hospices, we hope to inspire you and capture your imagination with lovely stories which we know will leave you with a huge sense of enthusiasm for Children's Hospice South West and a big smile on your face! 
We look forward to seeing you soon!
Book your hospice tour
Please contact the hospice closest to you to arrange a date and time for your hospice tour.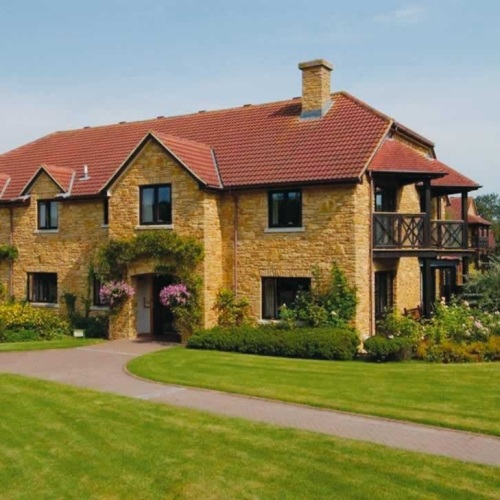 Little Bridge House, Devon
Email Katie or call 01271 325 270.
Tours of Little Bridge House can be arranged for Mondays and Tuesdays.